Discover Terragame Experiences
Every experience takes place in a 400m² space privatized by groups of 4 to 6 players.
Terragame Center of Spy
The Spy Terragame Center located in the province of Namur is the first Terragame center to have emerged in Belgium. Terragame offers an experience of virtual reality in multiplayer in a play area of ​​600 m² which immerses the players in the skin of a virtual character and which allows him to control it like his own body, to move freely, to interact with the elements of the decor and feel the physical effects such as the blowing of the wind. A storyline built into each game plunges players into more realistic and captivating adventures than ever before.
Put on your virtual reality headset, the weapon of your choice, then step into a limitless world that you only thought you could experience in your wildest dreams.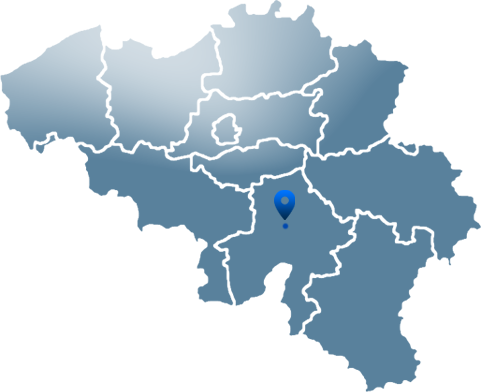 Opening hours for the center "Spy" :