Discover Terragame Experiences
Every experience takes place in a 400m² space privatized by groups of 4 to 6 players.
Terragame Center of Corbeil-Essonnes
Terragame Center Corbeil-Essonnes welcomes you to Europe's largest Hyper Reality Virtual Reality space!
Test our Arcade area to discover Virtual Reality: a wide range of games awaits you, both single and multi-player. The center has a dozen VR-equipped terminals with headsets and controllers.
Do you want to experience something out of the ordinary? Come and discover Hyper Virtual Reality:
In teams, equipped with a full set of equipment (PC mounted in a backpack, helmet and shock-return weapon), you enter a virtual universe where you are the hero! To accomplish your mission, you move around in a giant space of more than 1000m2. You enjoy a feeling of freedom and total immersion. Special effects are integrated for breathtaking realism. Walls, windows, doors and furniture: all elements of the decor are reproduced in full size. Don't just play video games, live them!
Embark on an adventure in one of the game universes developed by the Terragame studios:
"La Route Des Damnés" (Team of 2 to 6 players)
"Le Manoir Des Damnés" (Team of 4 to 6 players)
"Magic: Les Apprentis Sorciers" (Team of 2 to 6 players)
Are you ready? Embark on a unique and immersive experience to enjoy with family or friends in Corbeil-Essonnes,
30 minutes southeast of Paris!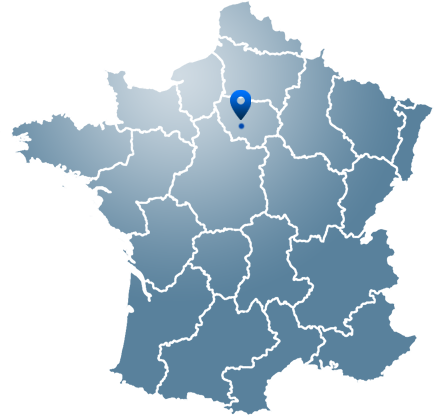 Opening hours for the center "Corbeil-Essonnes" :