Discover Terragame Experiences
Every experience takes place in a 400m² space privatized by groups of 4 to 6 players.
Terragame Center of Waterloo
 Terragame opens its doors in Waterloo at the brand new Rich'L shopping center. Located a stone's throw away from the city center and accessible with a large parking lot, Terragame Waterloo welcomes virtual reality enthusiasts and invites them to discover hyper–virtual reality. Equipped with a VR headset, a weapon or a magic wand, players are immersed in an extraordinary imaginary universe in which everything around them can be used and felt in the real world: feeling the vibrations of a vehicle, the breath of the wind, touching the walls, doors, windows, … A unique virtual reality concept in the world to be experienced with family or friends at Terragame Waterloo.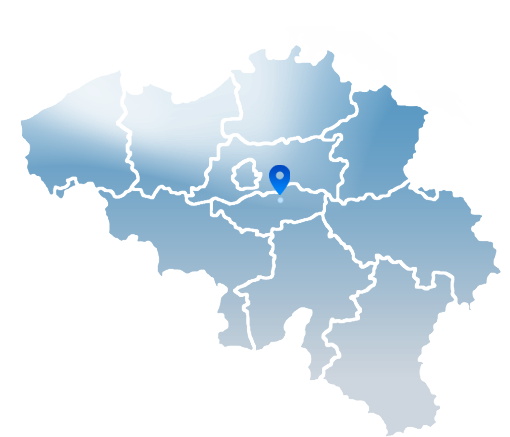 Opening hours for the center "Waterloo" :