Terragame Center of Paris
In the south-east of Paris in Corbeil-Essonnes, Terragame is opening its first hyper virtual reality games room in France. In addition to being the largest virtual reality center in France, Terragame offers a unique and revolutionary concept that has no equivalent worldwide: Living in a life-size reproduced video game. Unlike the existing VR rooms which offer experiences in small spaces of a few tens of m² maximum without the possibility of moving, at Terragame each game is custom created by the Terragame studio and can be played in a giant space of 1200 m². This gigantic space makes it possible to reproduce life-size the virtual environment in which players can move and interact physically in complete freedom. But to take things even further, Terragame pushes the boundaries by replicating the walls, doors, windows and other furnishings that players come across in the game to perfectly match those encountered in games.
Are you ready for the greatest and most incredible technological experience of your life? Head to Paris to put on your virtual reality headset as well as your Terragame equipment and take part in a unique adventure in the world and of breathtaking realism.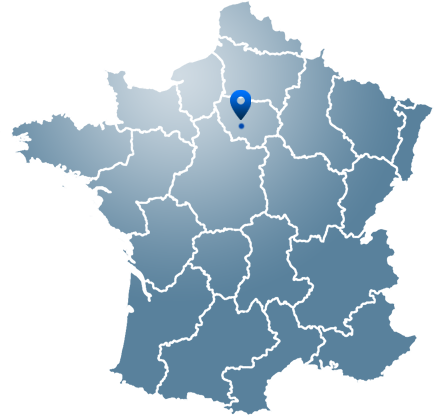 Découvrez les expériences terragame
Chaque expérience se déroule dans un espace de 400m² privatisé par groupe de 4 à 8 joueurs